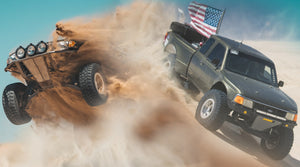 Welcome to our website! We're so glad you're here.
DFM is a collective of off-road enthusiasts who share a passion for adventure, community, and lifestyle. We design and sell high-quality prerunner-inspired apparel, accessories, and gear to help you express your passion for off-road.
Discover our story.

Join us for a day of fun, food, and music at the Off-Road Social.

Our Mission
We collaborate with nonprofit organizations to ensure that OHV recreation areas are clean and accessible for everyone.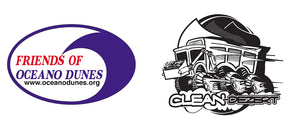 We're thrilled to launch our first product designed specifically for women.
This tank is made from a soft, lightweight fabric that will keep you cool and comfortable, even in the heat of the desert. The bold design features a Beam Ford Ranger in purple, Pink and orange. These are sure to turn heads wherever you go.
Built For Mobbing
We are proud to offer a collection of purpose-built products for off-road enthusiasts. Our products are made with the highest quality materials and craftsmanship

Sticker Slaps
Below you'll find some of our most popular decals that show people you're Down For Mobbing. People say each sticker is 10 HP?

Check out our latest blog posts.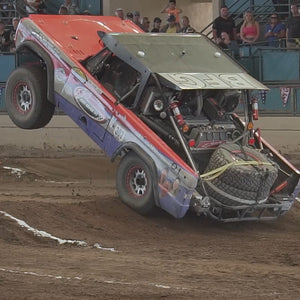 Tuff Trucks Take Over the San Diego Fair The San Diego Fair was once again abuzz with excitement on June 29th, 2023, as the Tuff Truck event took over the...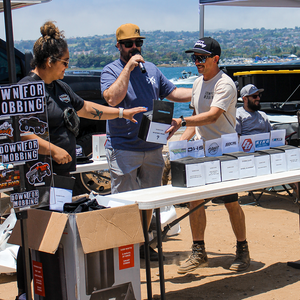 We are so grateful to everyone who came out to our second annual #PrerunnerIsland meet on June 17th!  We were able to raise a total of $2,650 for @cleandezert, an...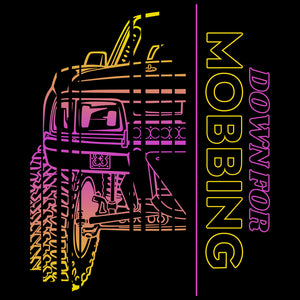 Introducing the Women's Ford Ranger Racerback Tank: The Perfect Tank for Truck Lovers If you're a fan of Ford Rangers, then you'll love the new Women's Ford Ranger Racerback Tank....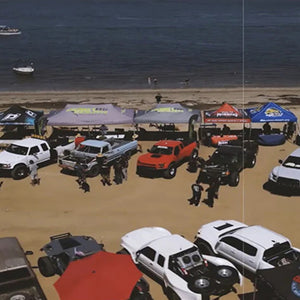 Down For Mobbing hosted its first Prerunner Island Meet at Fiesta Island in San Diego, California. Fiesta Island is a one-way loop with a beach around its perimeter, perfect for...

Are you Still Down For Mobbing?
Follow us on Instagram for events and other action packed content!